Contact Supplier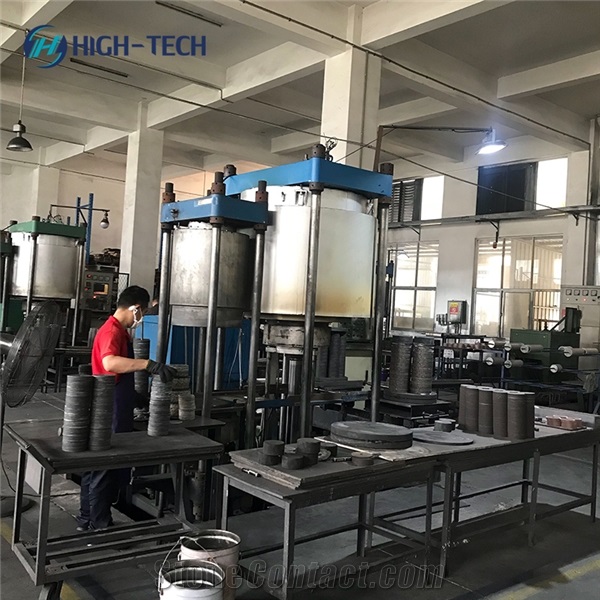 Company Name:
Xiamen High-Tech Tools Co.,Ltd
Business Type:
Stone Machinery, Stone Tools,Abrasives
Main Products:
Stone Tools, Diamond Saw Blade, Diamond Grinding Wheel, Diamond Core Drill Bits, Diamond Segment, Diamond Polishing Pad, Diamond Grinding Tools, Diamond Drum Wheel, Diamond Cup Wheel, Grinding Brick, Diamond Brush
Verification Type:

6YR

Xiamen High-Tech Tools Co., Ltd specializes in the design, development, manufacture, and sales of diamond tools. Since 2007, High-Tech has proudly and consistently been serving a vast range of customers throughout North America, Europe, and Asia.
Our mission at High-Tech is to adhere to current and growing technical improvements through dependable services and reliable supplies in order to bring forth the most reliable and desired products. We seek to expand our services and become the leading producer and exporter of diamond stone tools in China. As we strive for excellence in quality products, our main priority remains to be customer satisfaction, in addition to using advanced, environment-friendly technology to ensure the safety of our employees.
Our vision is to be a customer-first company that provides top quality, and environment-friendly products.
Onsite Check
The supplier's company certificate has been verified by StoneContact.Com.

Verified Supplier
International Name
Local Company Name
Company Establish Date
Business License
Trade License
Existence Image